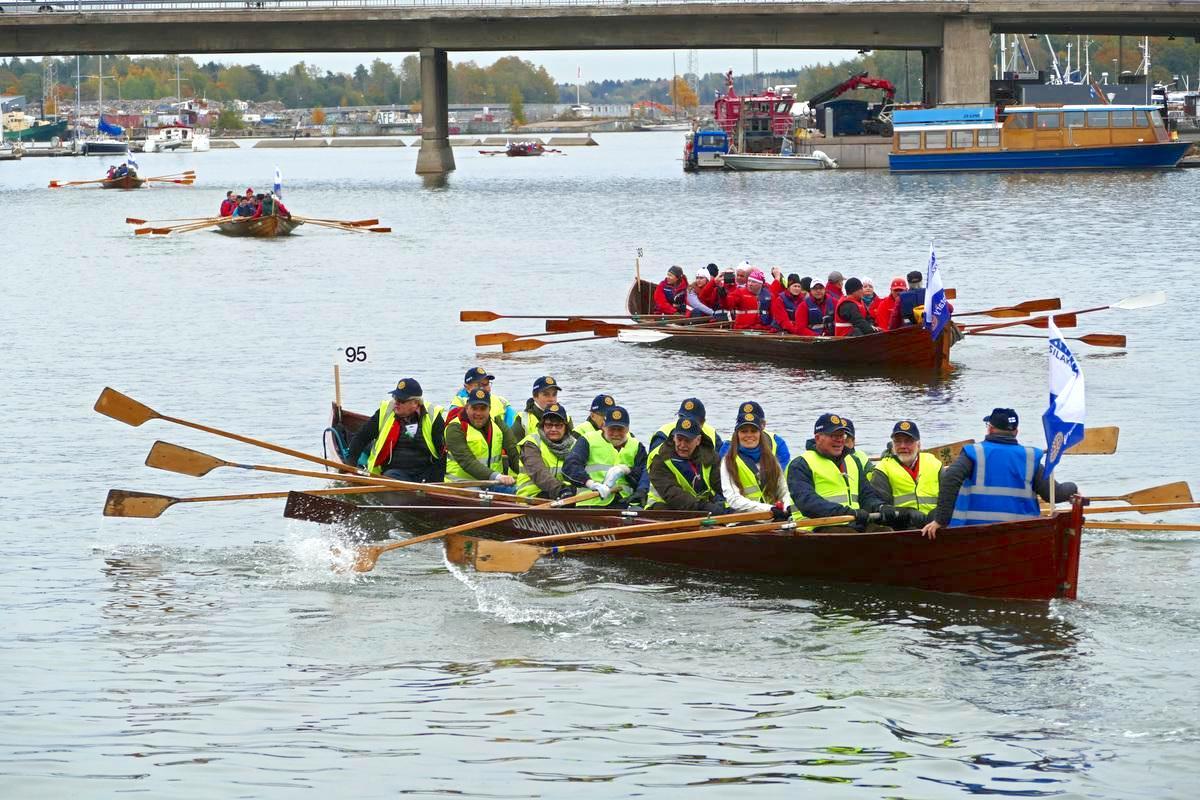 Rowing for Baltic Herring event was first organized in 2013, in the opening Sunday of the Baltic Herring Market in Helsinki.  The yearly autum regatta in the capitol city of Finland is a charity event. In the first years there were roughly ten fleets participating, now more than twenty with over 300 participants! 
Raising funds for the Baltic Sea
The event brings together people and organizations supporting the Baltic Sea ecosystem. Over the years more than 75 000 euros has been collected for the protection of the fragile marine ecosystem of the Baltic Sea.
The raised funds have been directed to different projects:
In 2023 the event raised 6000 euros that was donated to the Finnish Environment Institute (Syke) to be used for diving equipment at the researh vessel M/S Aranda. 
In 2020 the event had to be cancelled due to the Covid outbrake. In stead many of the clubs arranged local "Baltic Herring walks" and raised funds for a scolarship. The scolarship was received by Tuuli Honkakorpi for her masters thesis in the Department of Geosciences and Geography in University of Helsinki. The thesis treated the interaction of surface and ground waters.
In 2013 through 2019 the funds were raised for the water protection association of the river Vantaa and Helsinki region. The funding has been used in continuous measurents of the water quality with automated sensors and improvements on the preservation of the river and its ecosystem.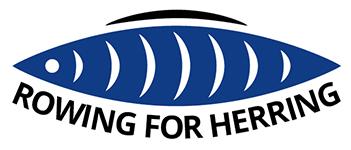 The logo of the event is designed by Esa Ojala, one of the most renowned Finnish graphic designers. The emblem combines the traditional church boat and the Baltic Herring. The eye is in fact the cox and the curved pairs of oars/rowers form the structure of the fish. The letters represent oars.