Rotarians for the Baltic Sea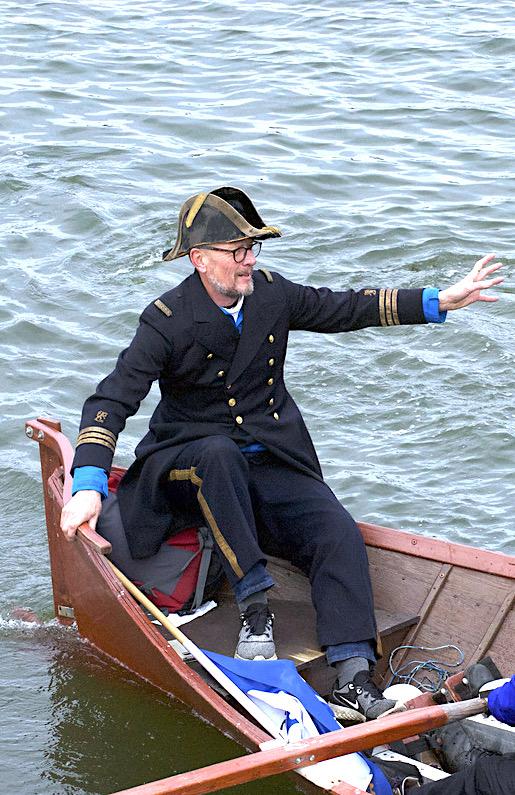 Rowing for Baltic Herring event is organised by the following Rotary clubs:
Supporting the event: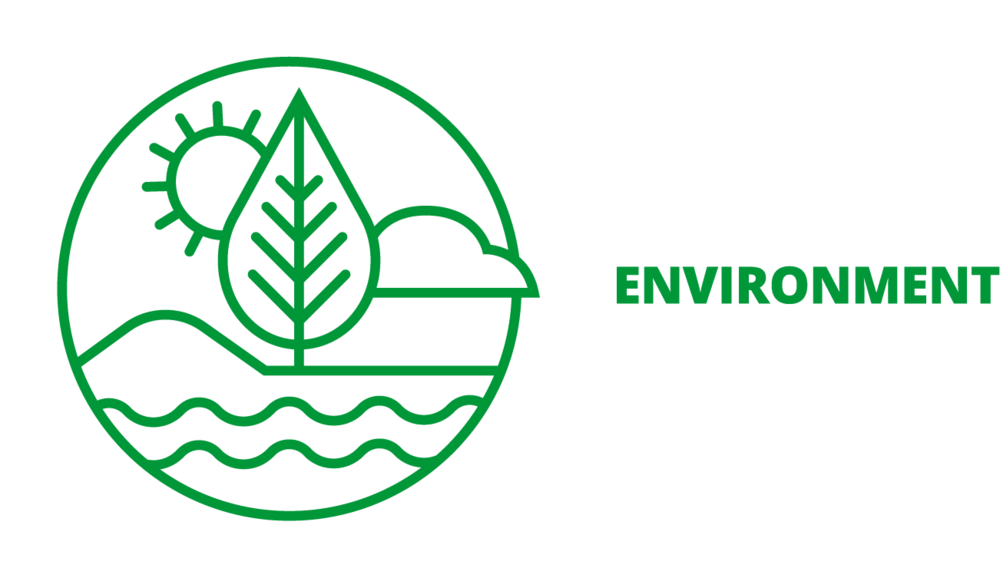 The Rotarians have been active since 2009 in campaining for the Baltic sea and clean waters. The first Rowing for Baltic Herring event was organised in 2013. Clean waters and the Baltic Sea are key projects in many Rotary clubs in the district 1420.
In 2019 the Rotarians from all the states surrounding the Baltic Sea formed a network, BASRAN Baltic Sea Action Network with roughly 300 members. There are over 60 000 active rotarians in the countries on the shoreline of the Baltic sea. 
Environment is one of the areas of focus of the Rotary International. Environmental initiatives of rotarians across the globe are driven by ESRAG - Environmental Sustainability Rotary Action Group.
Rotary is an international organization of like-minded people - people who want to do good in their own community and around the world. There are Rotary clubs in almost every country. In Finland there are clubs in every region, city and almost every municipality.  Get to know Rotary and join in!  
Rotary motto: "Service before self"